3D Virtual Tours – How Can They Help Your Business?
Jolt Media provides our clients with high quality 3D Virtual Tours.
Our tours have been tried and tested by Real Estate Agents, Accommodation providers, Hotels, Motels, Churches, Dental Practices, Doctor Surgeries, Museums and many more.
The uses and opportunities that 3D tours can be used for are unlimited! Contact Jolt Media today to find out more!
Important Bits
At Jolt Media we believe in being cautious.
This is why we have $20 Million public liability insurance cover.
Google Street View Trusted Photographers accredited.
Posess Victorian Working with Children Checks.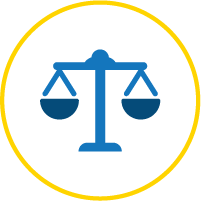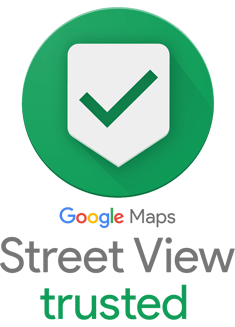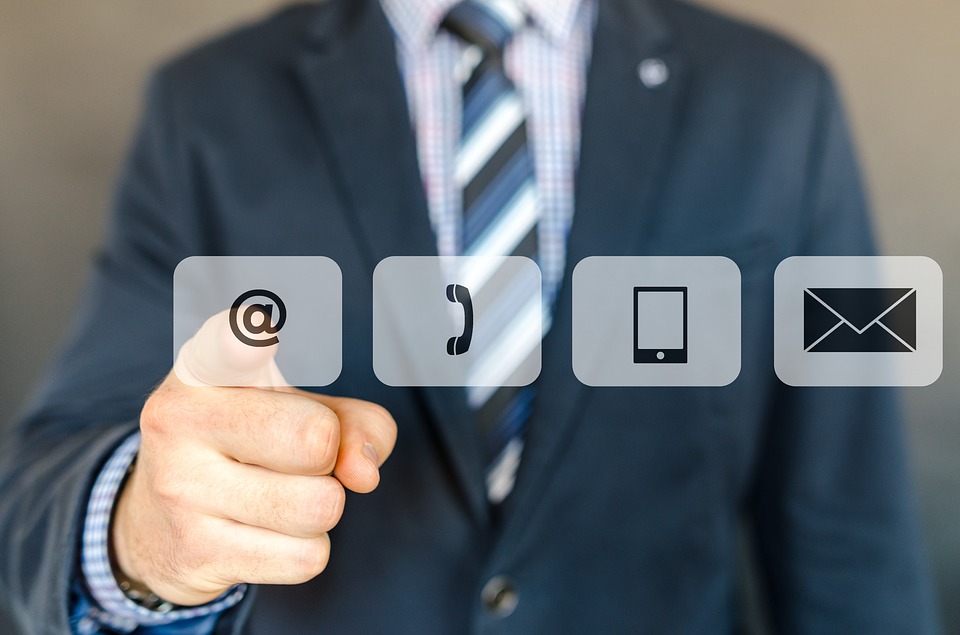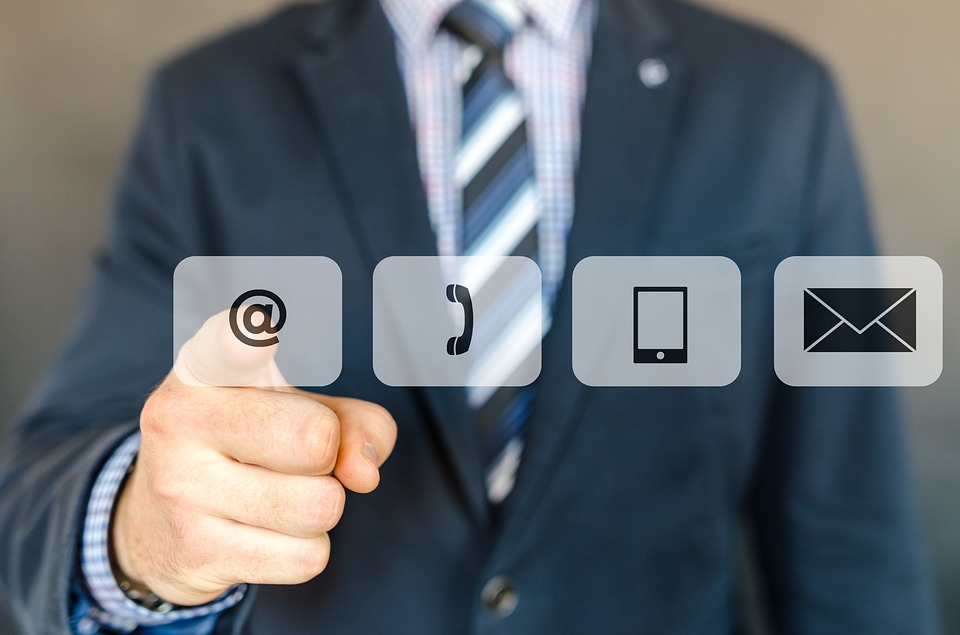 Enquire about a 3D Virtual Tour with Jolt Media