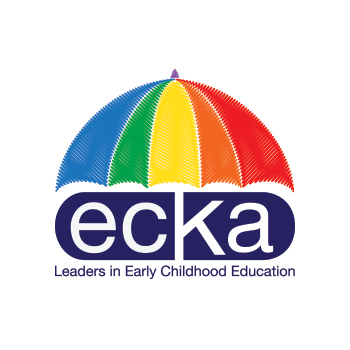 Showcase your Kindergarten & its features with a 3D Virtual Tour
Do you know how to market your kindergarten to new parents and guardians in the digital, online world?
Generations X, Y, and Z are now sending their children off to Kindergarten and are researching online where to send them and why to send them to your Kindergarten.
Our Virtual Tours work on PC & Mac computers, tablets, smart phones and Virtual Reality Headsets.
Are you doing all you can in this online world to showcase your kindergarten to the next generation of parents and guardians?
Check out the Delacombe Kindergarten in 3D

The 3D tours of our Early Childhood Centres have been very important in providing parents with the opportunity to look at each centre to assist them in choosing where they would like to enrol their child.
During COVID-19 in 2020 the tours were the only way parents could view the whole centre and we were very grateful to provide parents with this opportunity.
We would recommend Jolt Media's 3D tours to anyone wanting to showcase their facilities.
Online Interaction & 3D Virtual Tours
Website Interaction
Our 3D Virtual Tours embed directly into all websites via an iframe which enables the viewer to interact with the 3D Virtual Tour directly on your website which helps prevent visitors from getting lost and leaving your website. This leads to further online interaction on your website.
Social Media

If your kindergarten is using social media such as Facebook and Twitter, I would encourage you to share the 3D Virtual Tour on your social media. This shows off your Kindergarten to anyone who happens to be searching for it. It also creates further online interaction with your social media pages which makes posts go further.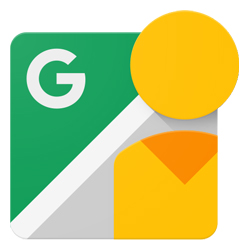 Google Street View
The next step is adding the 3D Virtual Tour into Google My Business, Previously Google Places.
This completes your Google My Business listing, and Google Street View completes the online experience.
This enables visitors to find your kindergarten from Google Street View as well as from your Google My Business listing. Google keeps track of how many people are viewing the photos too.
If you have not claimed your Google Places listing this is something I can assist you with.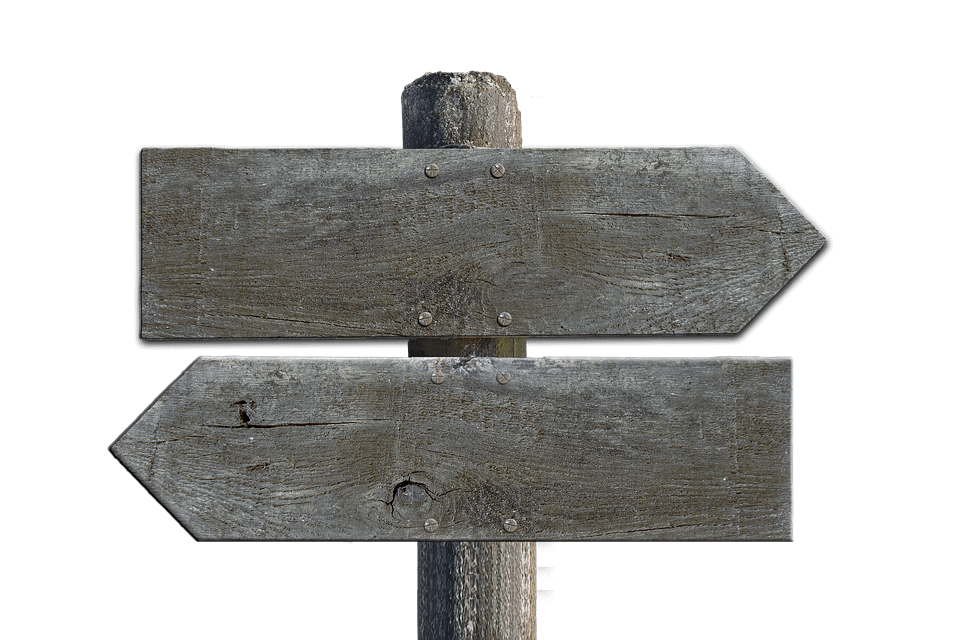 Business Directories
Your 3D Virtual Tour can be added into as many websites as you need.
This is great for directories that list your kindergarten and allows you to go that bit extra and show off all the features of your kindergarten.
Asset Management
By having a 3D Virtual Tour of all of your different locations, you can inspect each location and see what facilities are at each location without having to leave the office. This is particuarly useful for businesses who are managing a large number of properties. They are a great time saving asset.
Kindergarten 3D Virtual Tour Examples
Below are some Kindergarten 3D Virtual Tours that we have completed for ECKA in Ballarat.
My name is Matt Salter and I run Jolt Media.
I am passionate about utilising the latest technology to showcase all of your kindergarten's features to new parents and guardians trying to find the right place to send their children to Kindergarten.
Contact me today to discuss your Kindergarten's needs and how I can assist you in your marketing by using 3D Virtual Tours.
Mask and Gloves – We utilise gloves and a mask at each location to minimize risk of transmission.
This keeps us safe and it keeps you and your staff safe.
Hand Sanitizer – When attending any location we sanitize our hands before we enter, then again after we have signed in and put on any gloves. We use hand sanitizer that has at least 60% alcohol content.
Isopropyl Alcohol Spray – We clean all of our gear with isopropyl alcohol before we start to minimize any transmission. We apply and wipe the spray over all of our gear with freshly laundered microfiber cloths.
To find out more about having your Kindergarten made into a 3D Virtual Tour, please fill out the form to your right and we will only be too happy to get in contact with you to discuss options.
Email: matt@joltmedia.com.au
Phone: 0409 066 247
At Jolt Media we believe in being cautious.
This is why we have $20 Million public liability insurance cover.
We are Google Street View Trusted Photographers.
Have current Victorian Working with Children Checks.