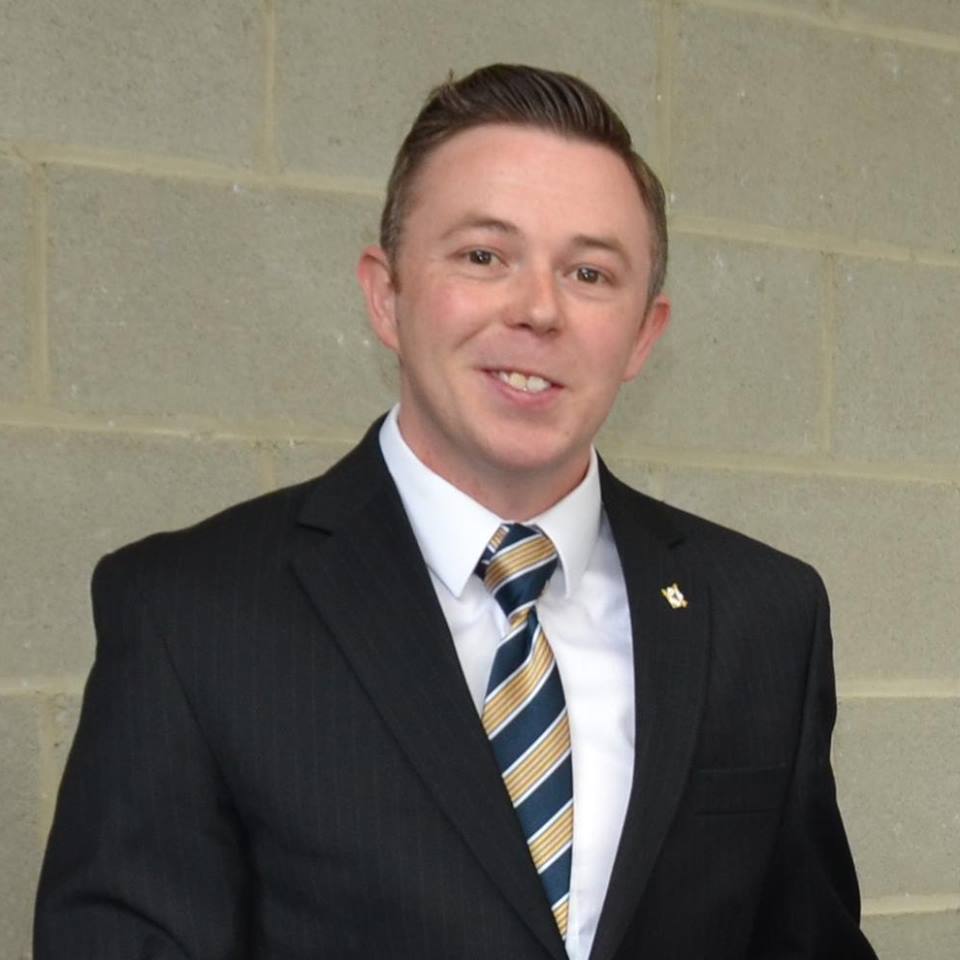 Matt Salter
Jolt Media Manager

Hi! My name is Matt, I am your online marketing professional at Jolt Media.
I founded Jolt Media in 2017 after finding a need in the market for high quality 3D Virtual Tours to service other businesses and their needs.
I firmly believe in finding out my client's needs, offering a tailored experience and assisting my clients in achieving great results. I believe in being upfront with people, being honest and going above and beyond what my clients have requested.
Some of my hobbies include Freemasonry, travelling, collecting old farm engines and gaming.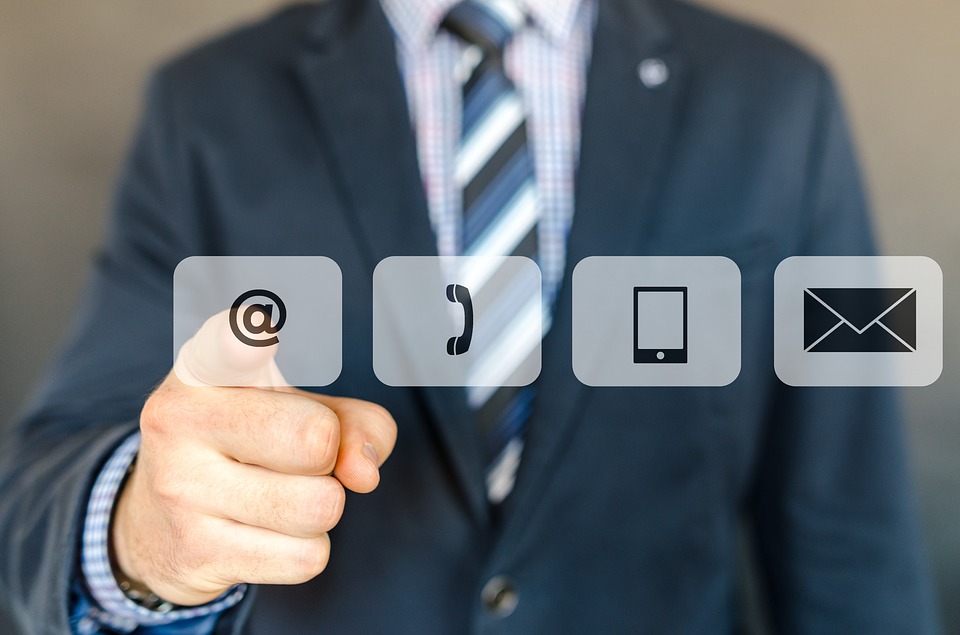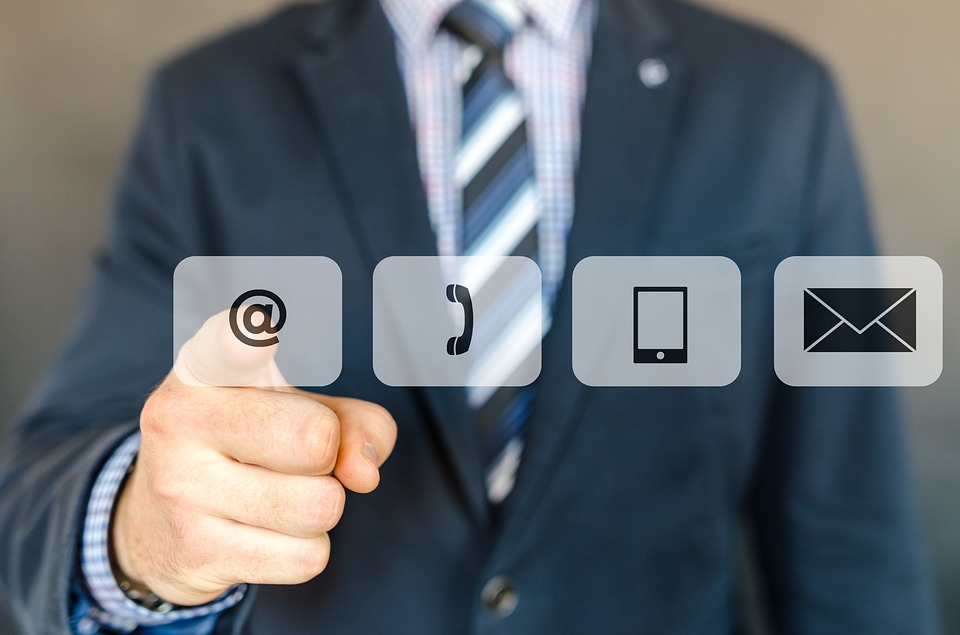 Book a 3D Virtual Tour & Floor Plan