Accommodation 3D Virtual Tours
As an accommodation provider in 2023 you know how hard it is to showcase your property and compete against other properties in your area.
This is why you must think outside of the box and look at alternative ways to attract customers to your property. This is where Jolt Media can assist you in providing you with a high quality 3D Virtual Tour.
Lets keep reading to see how a 3D Virtual Tour can be used in your business.
Hotel / Motel 360 Virtual Tour
Accommodation 360 Tour Examples
Holiday Home 360 virtual tour
Bed and Breakfast 360 virtual tour
Online Interaction & 3D Virtual Tours
3D Doll house
One of our services when scanning your Hotel Room / Bed and Breakfast is to create a full 3D Doll house of the property. 
This shows you the overall layout of the room/centre and how every room pieces together.
It is quite a valuable tool for visitors to help decide on where they want to stay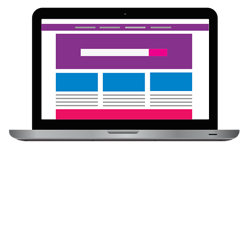 Website Interaction
Most of your traffic is finding you via your website where they are searching for information about what services you can offer them. If this information is NOT on your website, then forget it, they will click back on their browser and find a website that provides them with the information they need.
3D Virtual Tours help provide these answers in an online interactive way which increases customer interaction with the website which in turn results in answering more questions. 3D Virtual embed directly on your website which makes it a fluid experience for your visitors.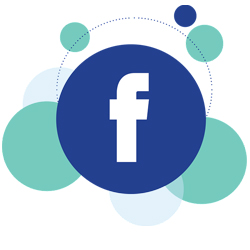 Social Media
If you are using social media such as Facebook, Twitter and LinkedIn, our 3D Virtual Tours can be shared directly on your social media. This results in more online interaction for your page, more shares and likes and just like above, it answers questions of what your accommodation looks like without the visitor needing to put an enquiry into your website.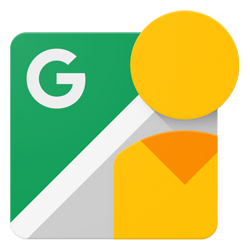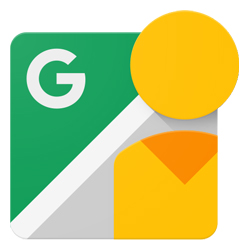 Google Street View
The next step is adding the 3D Virtual Tour into Google My Business.
This completes your Google My Business listing, and Google Street View completes the online experience.
This enables visitors to find your Accommodation services from Google Street View as well as from your Google My Business listing. Google keeps track of how many people are viewing the photos too.
If you have not claimed your Google Places listing this is something I can assist you with.
Important Bits
At Jolt Media we believe in being cautious.
This is why we have $20 Million public liability insurance cover.
We are Google Street View Trusted Photographers.
Have current Victorian Working with Children Checks.