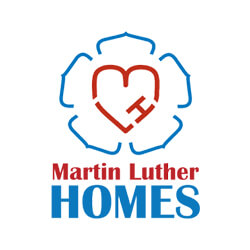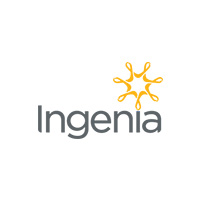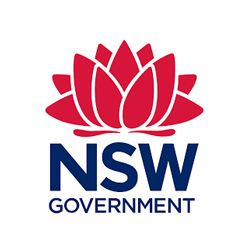 Nursing Home 360 Virtual Tours
Our nursing home 360 degree virtual tours are a great way to show potential new residents all of the features of your nursing home. From room locations and features to dining and lounge facilities.
3D Virtual Tours are open 24/7 and allow your online traffic to visit your facility to make an informed decision about one of their loved ones becoming a resident.
Our business, Ingenia, reguarly employs the services of Matt (Jolt Media) to produce 3D virtual tours of properties we have for sale. Matt is easy to work with and the quality of his work is consistently high. We would happily recommend Matt (Jolt Media)
Matt has done a virtual tour of our aged care facility last year. It was a big project for us as we had to work with and around our residents. It was a pleasure working with Matt on this! He was very professional and attentive, making sure that everything looks as perfect as it gets. At the same time, he was easy going, a great team player and very respectful of our residents.
The result is amazing. The virtual tour looks absolutely fantastic! We are delighted to now have the tour on our website so that potential future residents and their families can get a first impression of our facility.
We highly recommend Matt and Jolt Media!
Care Apartment 360 Virtual Tours
Here are some care apartments or assisted living homes examples that are part of the Martin Luther Homes in Melbourne, Victoria.
Virtual tours assist with asset management, provide interested parties with further information about the care apartments and assist Martin Luther Homes in selling apartments to new residents.
Retirement Living 360 Virtual Tours
Here are some gated community homes that are apart of Ingenia Lifestyle in Lara, between Geelong and Melbourne in Victoria.
The Virtual Tours help with asset management of the homes as well as assisting in the sale of the home when residents move on.
These two examples assisted Ingenia Lifestyle in selling new homes in the gated community and gave buyers the opportunity to shop outside of business hours. Thus giving the customer hot leads who are ready to buy.
Online Interaction & 360 Virtual Tours
3D Doll house
One of our services when scanning your Nursing Home is to create a full 3D Doll house of the centre. 
This shows you the overall layout of the centre and how every room pieces together.
It is quite a valuable tool for families to help decide on where they want to put their loved ones.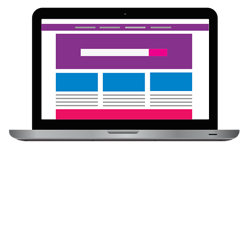 Website Interaction
Our 3D Virtual Tours embed directly onto any page of your website via an HTML iframe.
This allows for visitors to view and interact with your 3D Virtual Tour directly on your website without having to leave your website or accidentally getting lost, confused and closing their browser.
The amount of ways a 3D Virtual Tour can be used on a website is unlimited. It can be embedded into as many websites as you wish.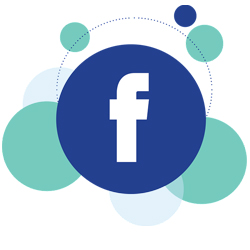 Social Media

Our 3D Virtual Tours can be shared on your social media platforms such as Facebook, LinkedIn, Twitter.
We provide you with a direct link which you copy and paste into the post you are creating.
Studies have shown that Facebook posts with interactive content such as videos and 3D Virtual Tours result in higher engagement with your social media audiences.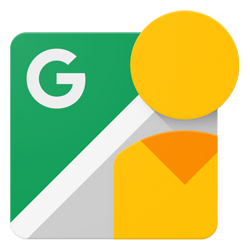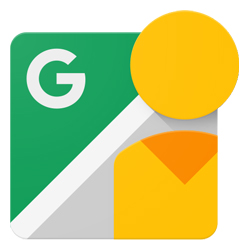 Google Street View
Claiming, and adding new up to date content into your Google My Business Listing (previously Google Places) is something that a lot businesses over look.
A service that Jolt Media offers is claiming your listing, updating the content and adding in a modified version of your 3D Virtual Tour to your Google My Business Listing and also adding it into Google Street View. We also hold Google Street View Trusted Photographer accreditation.
Have your Nursing Home made into a 360 Virtual Tour
Find out more about having your Nursing Home made into a 360 Virtual Tour please fill out the form to your right and we will only be too happy to get in contact with you to discuss options.
Email: matt@joltmedia.com.au
Phone: 0409 066 247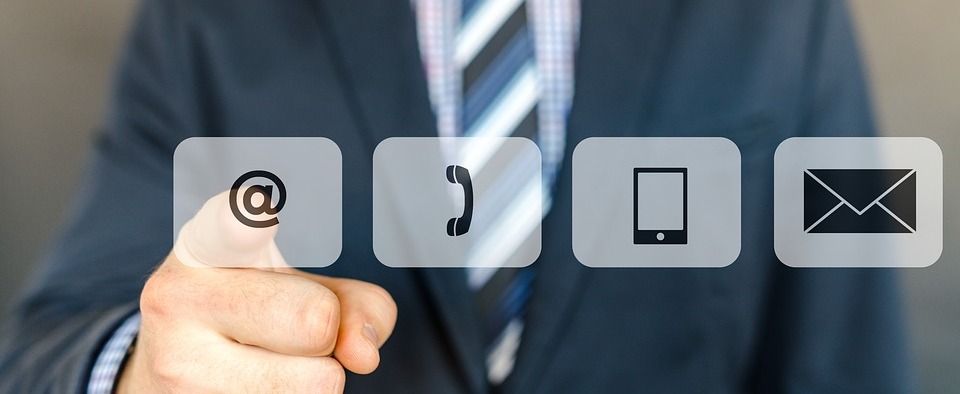 At Jolt Media we believe in being cautious.
This is why we have $20 Million public liability insurance cover.
We are Google Street View Trusted Photographers.
Have current Victorian Working with Children Checks.