I would thoroughly recommend Matt from Jolt Media to create a Website Virtual Tour of one's property.
The process is painless as he kindly schedules his attendance and filming at a convenient time and he expertly organises the sequence of the tour and the best views.
The finished product has clear pictures and good colour and showcases the property brilliantly. He is easy to work with and has been of great help to us in
displaying our property.
He will be invited back again when the garden has grown more to display the ongoing improvements and developments.
Matt from Jolt media was amazing. Extremely professional and willing to accommodate our requests!! We are so happy with our 3D Virtual Tour and receive many compliments on how helpful it is!! Thanks Matt!!
Matt from Jolt Media has done a fantastic job for us photographing a new listing in 3D 360degrees. A great marketing initiative that captures the quality & presentation of a double storey property & allowing our buyers to explore by interactive walk through on their smart device or pc. People are genuinely blown away by this new technology that Matt brings to our business and we would highly recommend his services.
We had Matt do a 3D tour for our vacation home. It is FANTASTIC!!!!!!!! We would recommend Matt and his Service to everyone.
Matt created a full virtual tour for our business The Golfers Lounge, very friendly and professional! Stoked with his work, definitely recommend him for anyone considering it. He took his time to make sure everything was perfect and we couldn't be happier with how it's turned out! Thanks Matt!
The technology is amazing and surprisingly affordable. Matt was very easy to deal with and we got a great result. If you want to highlight your business premises (or are selling a house), you'd be mad not to do this
Matt did a great tour for a couple of my customers recently, everyone is really impressed.
I'd like to thank Matt for the brilliant job he did for me. He did 3
D viewing for my mothers house that is currently for sale & we've had an influx of interested people in the house. I was curious how he did what he does, but you can't even imagine the outcome until you actually see it in action for yourself ( 9 cameras) in one unit. As for anyone that has a business would be silly not to have 3D viewing done by Matt, as its revolutionary & so much more advanced than ordinary pictures as there's no comparison!!! Cheers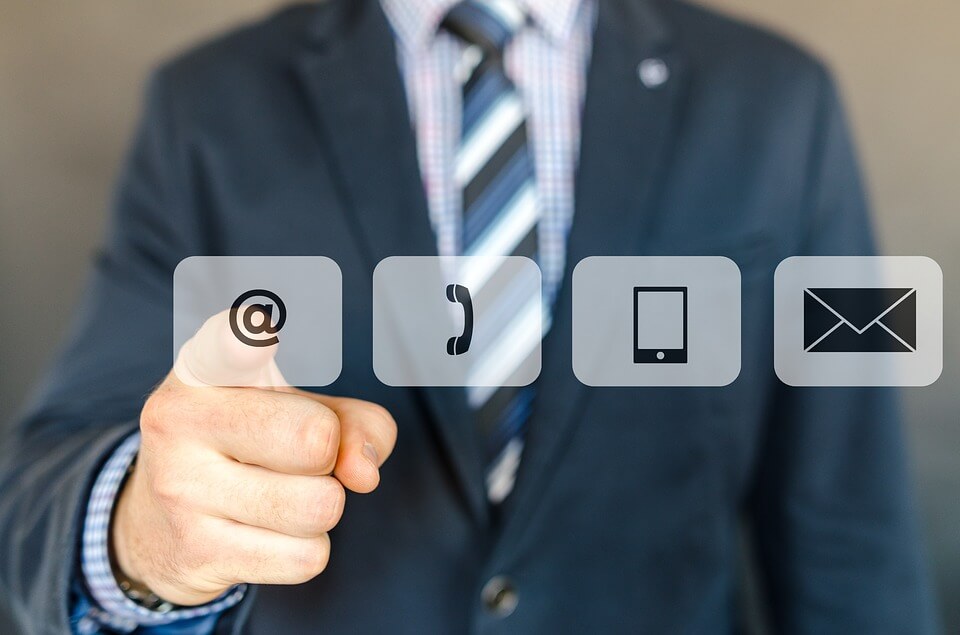 Book a 3D Virtual Tour & Floor Plan