Buyers are 88% more likely to email an agent and 140% more likely to call an agent about a properly they've seen on domain.com.au or realestate.com.au that includes a Matterport 3D Showcase.
92% of home buyers search the internet before contacting a real estate agent.
Matterport Integrates seamlessly into domain.com.au and realestate.com.au
Are You GenY Ready?
Generation X, Y & Z or Millennials, now comprise 40% of all new home buyers on the market, which means a higher demand for more engaging, interactive and mobile-ready content from real estate agents.
Real Estate 3D Virtual Tours
When selling your home you need to make sure that you are getting your home's listing in front of as many people as possible online.
Our 3D Virtual Tours integrate seamlessly into online platforms such as realestate.com.au and domain.com.au as well as the real estate agent putting it on their website and sharing it on their social media channels.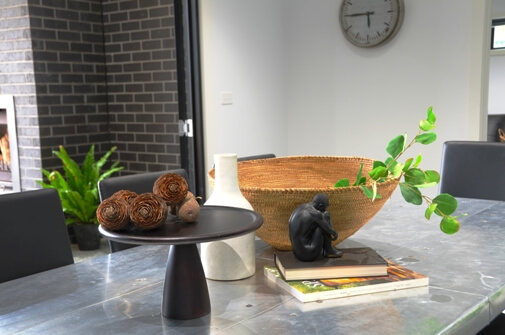 3D Virtual Tours
– Selling Homes – Rental Inspections – Rental Disputes – Bank Appraisals – Insurance Claims – Interstate Investor Inspections –
Buyer Features
Showcases all of your home's features
3D Doll house View of your home
Floor plan
360 degree photos inside and out.
Open for inspection 24/7.
House 360 Virtual Tour Examples
Is your online marketing Gen Y & Gen Z Ready?
Lets start with the results from a recent survey by Deloitte Mobile Consumer Survey which uncovered that 18 to 24 year old Australians on average, check their phone between 50 and 200 times per day. Another recent study found that millennials on average spend around 5 hours each day on their phone in the online world.
The question is, from the above statistics, how is your business evolving to cater for the growing need of millennials and are you geared up for online interaction? Read More…
Rental / Investment Properties 3D Virtual Tour Examples
Important Bits
At Jolt Media we believe in being cautious.
This is why we have $20 Million public liability insurance cover.
We are Google Street View Trusted Photographers.
Have current Victorian Working with Children Checks.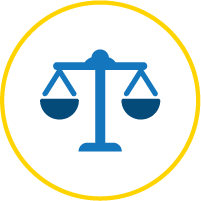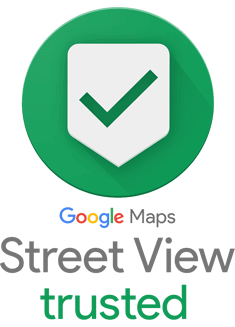 Matt from Jolt Media has done a fantastic job for us photographing a new listing in 3D 360degrees. A great marketing initiative that captures the quality & presentation of a double storey property & allowing our buyers to explore by interactive walk through on their smart device or pc.
People are genuinely blown away by this new technology that Matt brings to our business and we would highly recommend his services.
Accelerate the Sale of Your Home
Learn the 28 sales tips to accelerate the sale of your home.
Online Interaction & 360 Virtual Tours
3D Doll house
One of our services when scanning your a Home is to create a full 3D Doll house of the centre. 
This shows you the overall layout of the house and how every room pieces together.
It is quite a valuable tool for families to help decide where they want to live.
Website Interaction
Our 3D Virtual Tours embed directly onto any page of your website via an HTML iframe.
This allows for visitors to view and interact with your 3D Virtual Tour directly on your website without having to leave your website or accidentally getting lost, confused and closing their browser.
The amount of ways a 3D Virtual Tour can be used on a website is unlimited. It can be embedded into as many websites as you wish.
Social Media

Our 3D Virtual Tours can be shared on your social media platforms such as Facebook, LinkedIn, Twitter.
We provide you with a direct link which you copy and paste into the post you are creating.
Studies have shown that Facebook posts with interactive content such as videos and 3D Virtual Tours result in higher engagement with your social media audiences.