Commercial 3D Virtual Tours
As we live in a digital online world, the majority of your customers will do a Google search and find your Google My Business listing and your website well before they make the decision to visit your physical store.
Lets explore below to see if you are utilising all the tools you have at your disposal to get the most out of your online presence to help you turn online visitors into customers.
Online Interaction & 3D Virtual Tours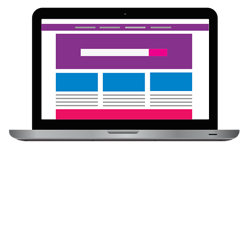 Website Interaction

 Our 3D Virtual Tours embed directly onto any page of your website via an HTML iframe.
This allows for visitors to view and interact with your 3D Virtual Tour directly on your website without having to leave your website or accidentally getting lost, confused and closing their browser.
The amount of ways a 3D Virtual Tour can be used on a website is unlimited. It can be embedded into as many websites as you wish.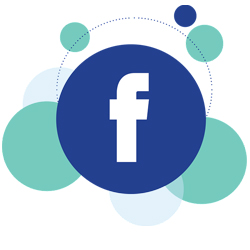 Social Media

 Our 3D Virtual Tours can be shared on your social media platforms such as Facebook, LinkedIn, Twitter.
We provide you with a direct link which you copy and paste into the post you are creating.
Studies have shown that Facebook posts with interactive content such as videos and 3D Virtual Tours result in higher engagement with your social media audiences.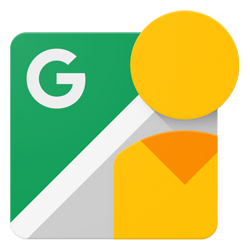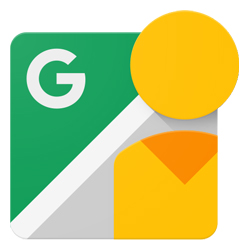 Google My Business and Google Street View
Claiming, and adding new up to date content into your Google My Business Listing (previously Google Places) is something that a lot businesses over look.
A service that Jolt Media offers is claiming your listing, updating the content and adding in a modified version of your 3D Virtual Tour to your Google My Business Listing and also adding it into Google Street View. We also hold Google Street View Trusted Photographer accreditation.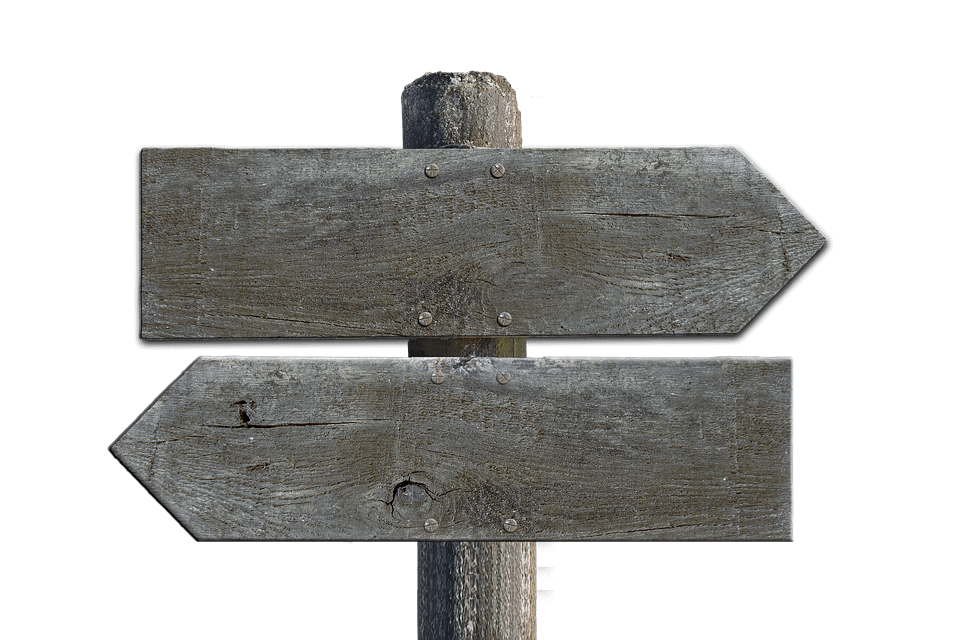 Corporate Directories

If your business or company has a number of different locations and has a corporate directory of all the locations, individual 3D Virtual Tours can also be added to that director.
To find out more about having your store made into a 3D Virtual Tour please fill out the form to your right and we will only be too happy to get in contact with you to discuss options.
Email: matt@joltmedia.com.au
Phone: 0409 066 247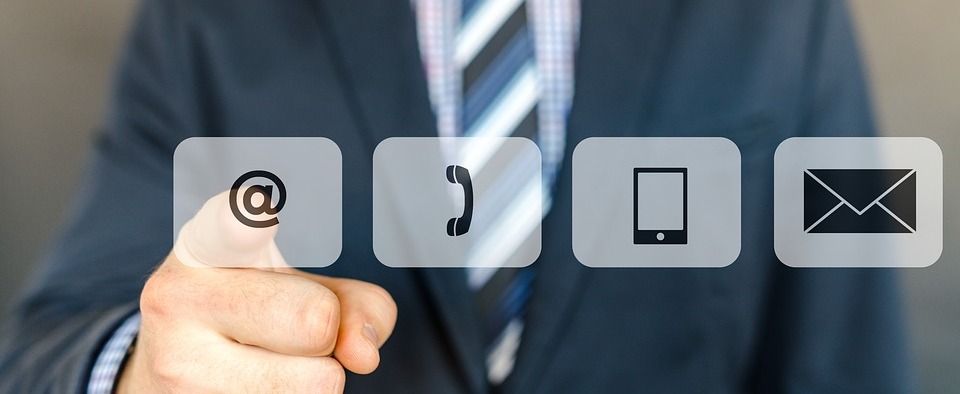 At Jolt Media we believe in being cautious.
This is why we have $20 Million public liability insurance cover.
Google Street View Trusted Photographers accredited.
Posses Victorian Working with Children Checks.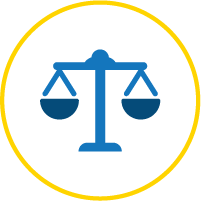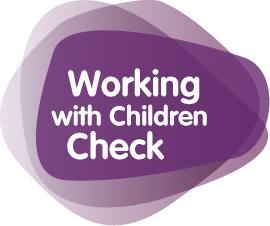 Clients
Below are some of our clients that we currently works with in providing high quality 3D Virtual Tours.