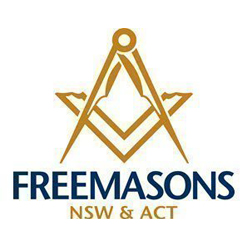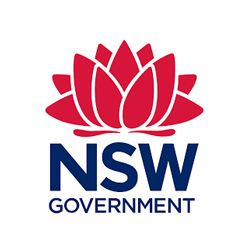 Jolt Media 3D Virtual Tours
3D Virtual Tours are a fantastic way to show off your Masonic centre to a range of different audiences.
From visiting  brethren, to enquiring applications who are keen to see what a lodge room looks like all the way through to hiring out your Masonic centre for functions.
Read on and find out how a 3D Virtual Tour can benefit your masonic centre and lodge.
View Bayside Masonic Centre in 3D Above
Freemasons Victoria engaged Matt Salter of Jolt Media to create 3D Virtual Tours of our Masonic Centres for three purposes.
The first purpose is for internal Grand Secretariate use which saves us hours of time. We no longer have to travel to each location to inspect features of the buildings. We just bring up the link for the specific Masonic Centre and look at what we need to look at. The virtual tours assist us in our property portfolio management.
The second use is for external visitors who intend to visit the individual Masonic lodges, they get an idea of what the lodge room and building looks like well before visiting the centre.
The third use is for each Masonic Centre's committee of management. They use the virtual tours to help them hire out the venue. Each Centre has been added into Google Street View and Google My Business which helps people find the centre and gives the hirer a much better idea of what they are hiring instead of just from photos.
The work performed by Matt is exceptionally high and I recommend him for his professionalism and commitment to the task.
Some years ago the Museum of Freemasonry decided to upgrade their facilities to make it better for the large number of tourists who were attending both on tour and general visit.
We were lucky to gain the services of Matt Salter at Jolt Media.
Matt produced an excellent 3D Virtual Tour of the museum which has become the highlight of our facilities.
It has been downloaded tens of thousands of times and we have gained so many positive responses that we are continually updating and upgrading it to further enhance the visitor experience.
I would not go past Jolt Media to supply a highly professional service of the utmost quality.
Online Interaction & 3D Virtual Tours
3D Doll house
One of our services when scanning your building is to create a full 3D Doll house of the building. 
This shows you the overall layout of the building and how everything pieces together.
It is quite a valuable tool for offering the centre for hire to outside guests too.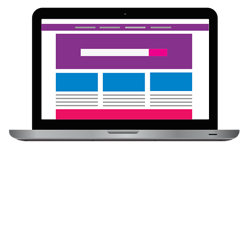 Website Interaction
If your lodge is using a website, then I congratulate you as this is the easiest and best way for anyone looking to join Freemasonry to find you in your area. Our 3D Virtual Tours embed directly into all websites via an iframe which enables the viewer to interact direction with the 3D Tour directly on your website without having to go anywhere. If you haven't already, I would also recommend setting up a page on your website to hire your function centre, list everything you can there and include your 3D Virtual Tour.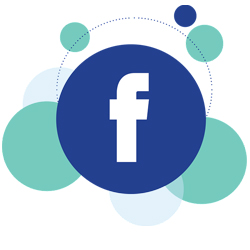 Social Media

If your lodge is using social media such as Facebook and Twitter, I would encourage you to share the 3D Virtual Tour on your social medias. This shows off your Masonic Centre to anyone who happens to be searching for it. It also creates further online interaction with your social media pages which makes posts go further and who knows how many people who are interested in Freemasonry might contact you.
I also encourage you to share it on local historical Facebook pages in your area as it creates great discussions about Freemasonry, especially if your lodge meets in a historic building.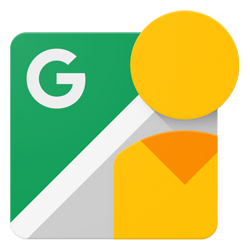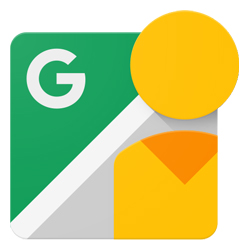 Google Street View
The next step is adding the 3D Virtual Tour into Google Places.
This completes your Google Places listing, and Google Street View completes the online experience.
This enables visitors to find your Masonic Centre from Google Street View as well as from your Google Places listing. Google keeps track of how many people are viewing the photos too.
If you have not claimed your Google Places listing this is something I can assist you with.
3D Virtual Tour Portfolio
Eastbourne Masonic Centre – Melbourne
The Eastbourne Masonic Centre is the newly finished centre for Melbourne Freemasons to meet.
It is also the home of the Grand Lodge of Victoria.
The Virtual Tour has been added into Google My Business Listing and onto the FMV Website.
To view the virtual tour, please click on the virtual tour play button.
Museum of Freemasonry – Sydney
The museum utilise the tour to show off the museum to potential visitors. It has been updated to include interactive hot points that show further information about certain items in the museum.
It is on the www.mof.org.au website and has also been added into Google Street View for public access.
To view the virtual tour, please click on the virtual tour play button.
Ballarat Masonic Centre
The tour is utilised in a number of different ways.
It is on the website to show Freemason visitors what the lodge looks like inside, it is also utilised by the committee of management to help hire out the function centre.
Thirdly it is added into Google Street View to show the public what the inside of the building looks like.
To view the virtual tour, please click on the virtual tour play button.
Creswick Havilah Masonic Lodge
Wow is how I need to explain this Masonic Lodge.
It is a fantastic old building with so much history. The walls in the lodge room are all hand painted in the late 1800s by a local artist (See in the virtual tour).
This lovely historic building has been added to Google Street View and is prominently utilised on the district website that the Creswick Havilah lodge is a member of.
To view the virtual tour, please click on the virtual tour play button.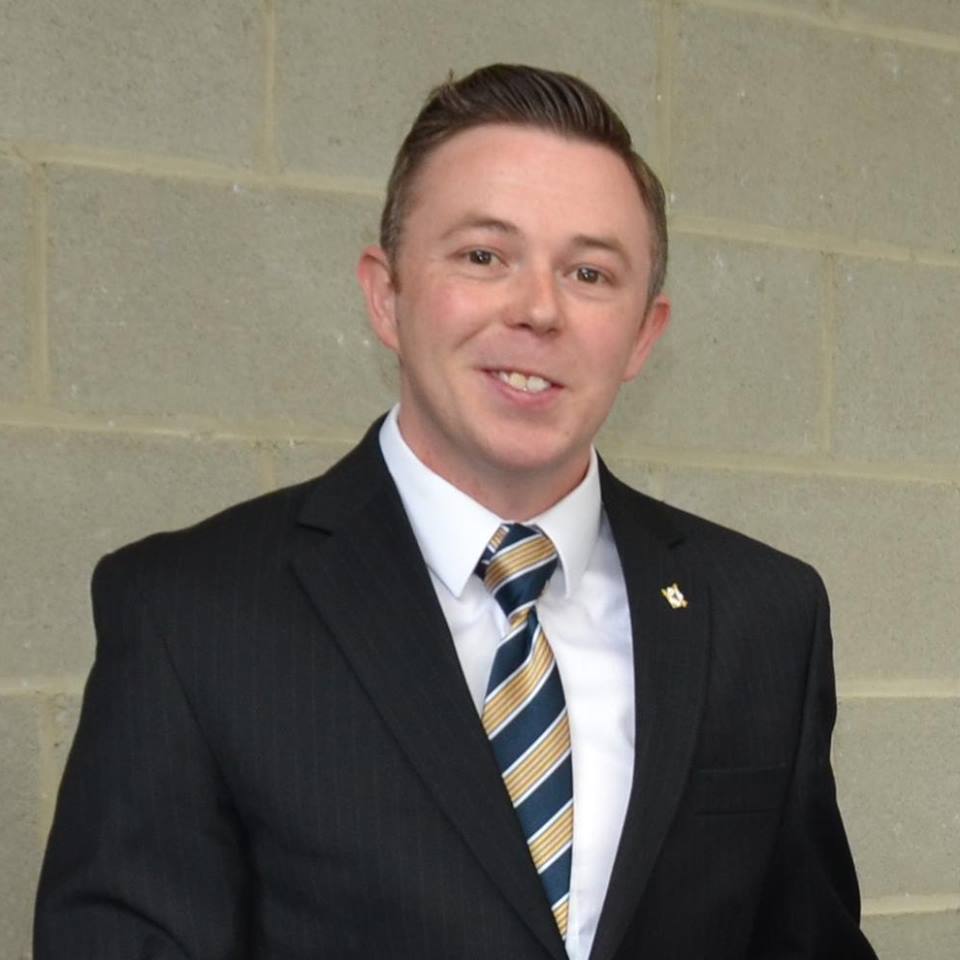 My name is W. Bro. Matt Salter and I am the Director of Ceremonies at Guiding Star Lodge No. 922 in Ballarat, Victoria. www.guidingstar922.org
I am passionate about bringing new ideas into Freemasonry and making Freemasonry prosper by attracting new members in modern ways via online interaction.
I am also dedicated to helping lodges and Masonic Centres bring in further income streams via promoting their centres for hire in the online world and helping them stand out above the rest of the crowd.
Schedule a chat with me below to find out how I can assist your masonic centre & lodge.
Have your Masonic Lodge Made into a 3D Virtual Tour
To find out more about having your Lodge made into a 3D Virtual Tour please fill out the form to your right and we will only be too happy to get in contact with you to discuss options.
Email: matt@joltmedia.com.au
Phone: 0409 066 247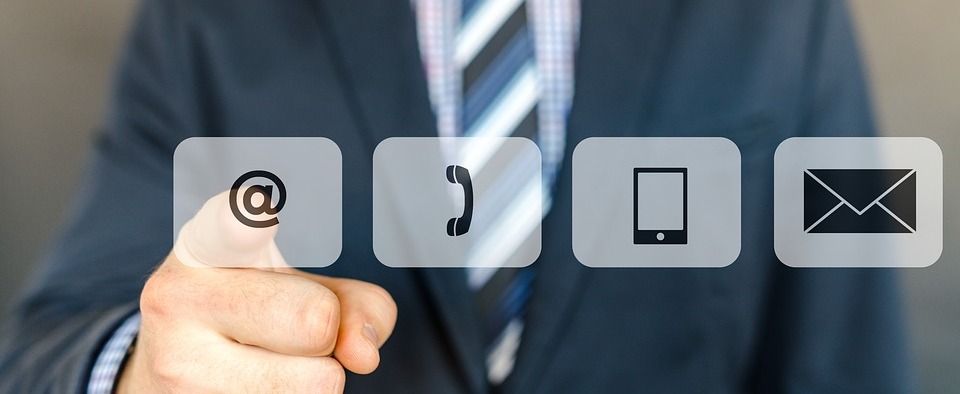 At Jolt Media we believe in being cautious.
This is why we have $20 Million public liability insurance cover.
We are Google Street View Trusted Photographers.
Have current Victorian Working with Children Checks.