Heritage Building 3D Tours
A beautiful way to preserve history
Heritage Listed Buildings
Let's take a moment to talk about heritage listed buildings and locations with amazing histories that should be shared.
There are so many historic buildings in Australia listed on the Heritage Register that should be shared with everyone, but sometimes it isn't always possible
for people to go into a heritage listed building for a lot of different reasons.
Some are privately owned, some have confined space, lots of stairs and some are in disrepair. This is where 3D Virtual Tours assist heritage listed buildings.
Perfect Solution For
– Churches / Cathedrals – Town Halls – State Libraries – Public & Private Halls – Mechanic Institutes – Synagogues –
Heritage Listed 3D Virtual Tours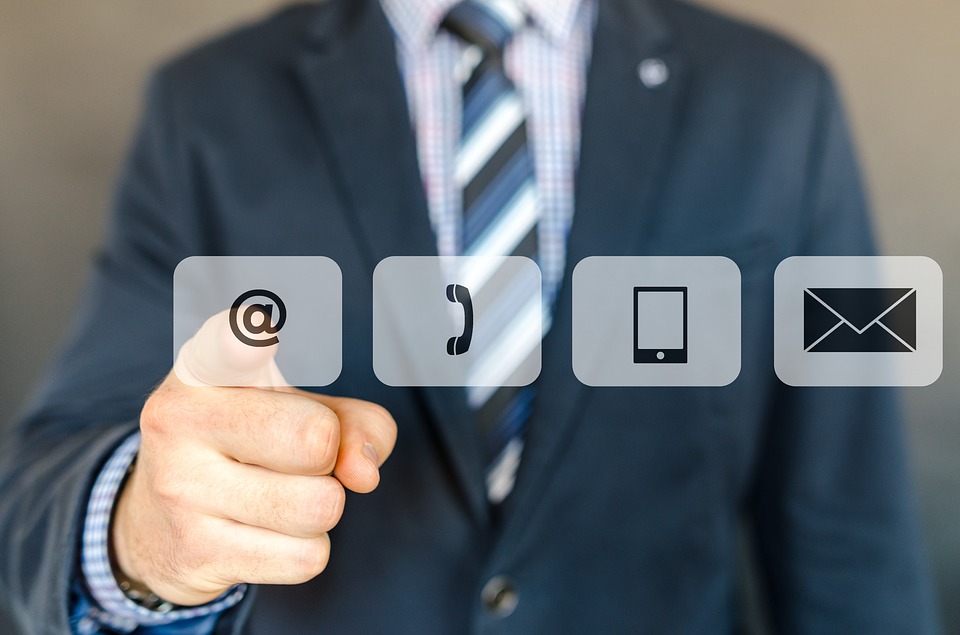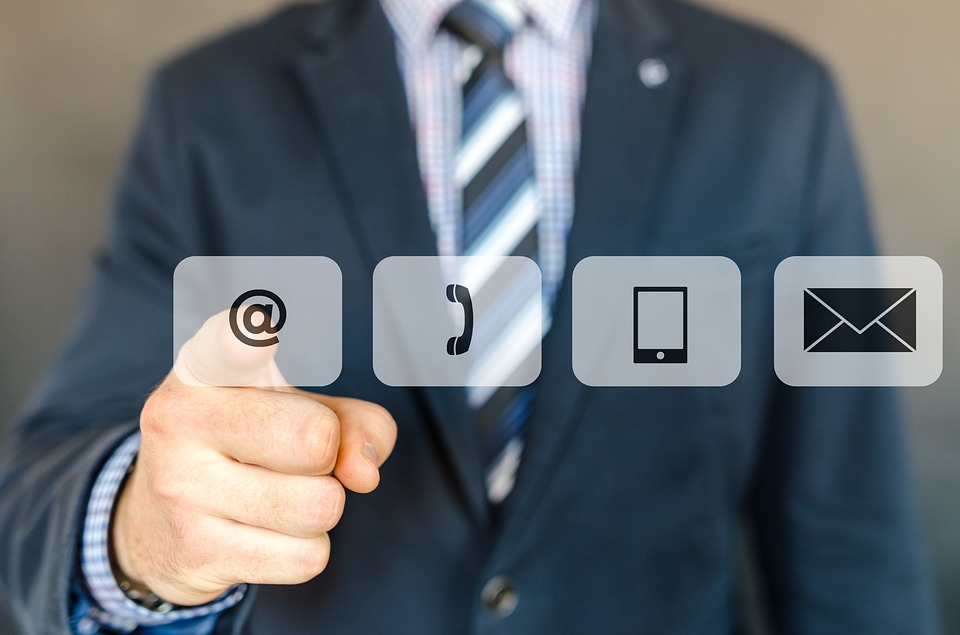 Enquire about a 3D Virtual Tour with Jolt Media