Buyers are 88% more likely to email an agent and 140% more likely to call an agent about a properly they've seen on domain.com.au or realestate.com.au that includes a Matterport 3D Showcase.
92% of home buyers search the internet before contacting a real estate agent.
Matterport Integrates into domain.com.au and realestate.com.au
Are You GenY Ready?
Generation Y or Millennials, now comprise 35% of all new home buyers on the market, which means a higher demand for more engaging, interactive and mobile-ready content from real estate agents.
Real Estate 3D Tours
Save time and money with Jolt Media
Are you ready to take the next step in online interaction in real estate?
3D Tours are the answer to keep your audience engaged online for longer with higher conversions rates!
Jolt Media specialise in scanning homes and making them into a 3D Tour for you and your clients.
3D Tours Can Assist With
Homes For Sale
Rental Inspections
Bank Appraisals
Insurance Claims
Building Inspections
Interstate Investor Inspections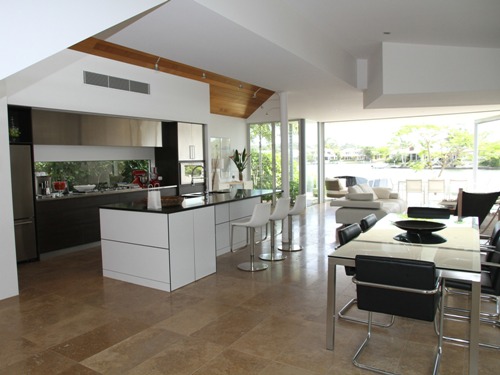 3D Tour Features
Our 3D Tours integrate seamlessly into www.domain.com.au and www.realestate.com.au.
3D Doll house Views
Floor Plans
Visitor statistics
Feature Buttons
Image Showcase
360 Degree Tours Inside and Out