Buyers are 88% more likely to email an agent and 140% more likely to call an agent about a properly they've seen on domain.com.au or realestate.com.au that includes a Matterport 3D Showcase.
92% of home buyers search the internet before contacting a real estate agent.
Matterport Integrates into domain.com.au and realestate.com.au
Are You GenY Ready?
Generation Y or Millennials, now comprise 35% of all new home buyers on the market, which means a higher demand for more engaging, interactive and mobile-ready content from real estate agents.
Real Estate 3D Virtual Tours
When selling your home you want to make sure that you are getting your home's listing in front of as many people as possible in the online world.
This is why our 3D Virtual Tours integrate seamlessly into online platforms such as realestate.com.au and domain.com.au as well as having the ability to be put onto the real estate's website or if you are going it alone on your own website or facebook page.
3D Virtual Tours are great for
– Selling Homes – Rental Inspections – Rental Disputes – Bank Appraisals – Insurance Claims – Interstate Investor Inspections –
Buyer Features
Shows all the features of the home.
3D Doll house Views
Floor plan of the home.
360 degree photos inside and out.
Open for inspection 24/7.
Rental / Investment Properties
Important Bits
At Jolt Media we believe in being cautious.
This is why we have $20 Million public liability insurance cover.
We are Google Street View Trusted Photographers.
Have current Victorian Working with Children Checks.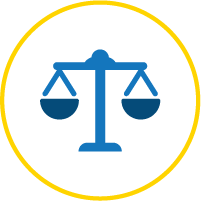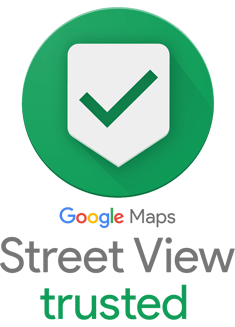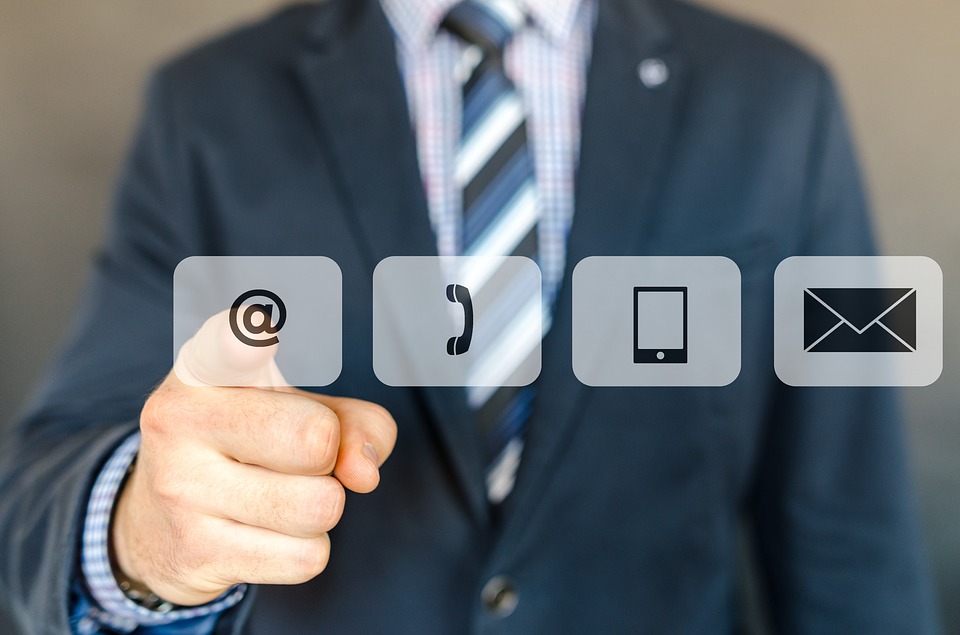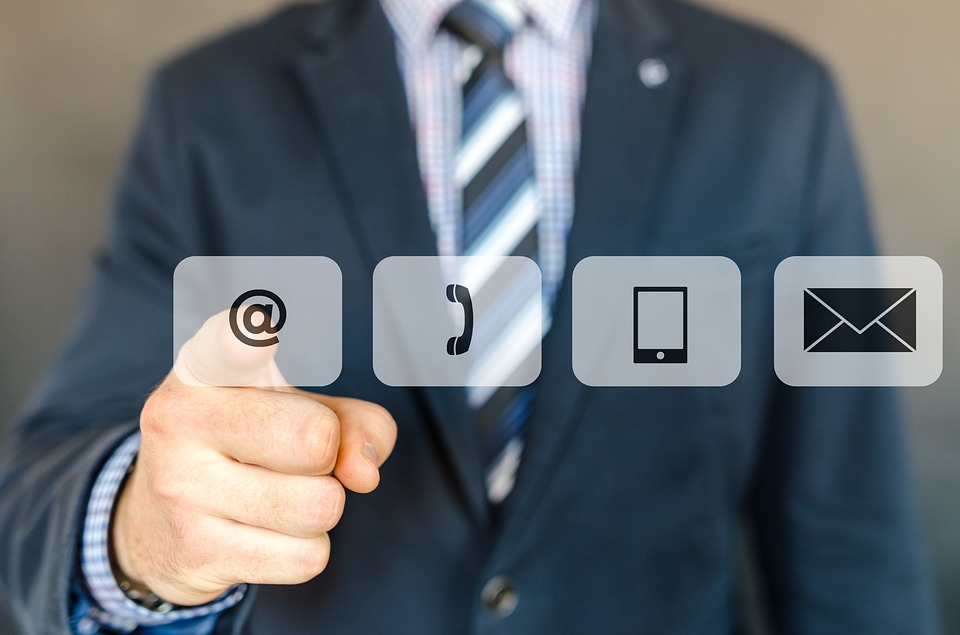 Enquire about a 3D Virtual Tour with Jolt Media